We ask patients who have a fever to refrain from coming to our clinic.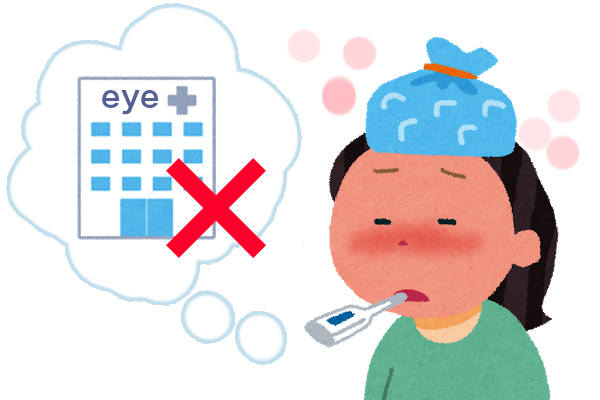 We hope you come to our clinic wearing a mask.


8.We place plastic boards as partitions between each seats on our desk in the examination room. We have a sensor soap dispenser at washbasin.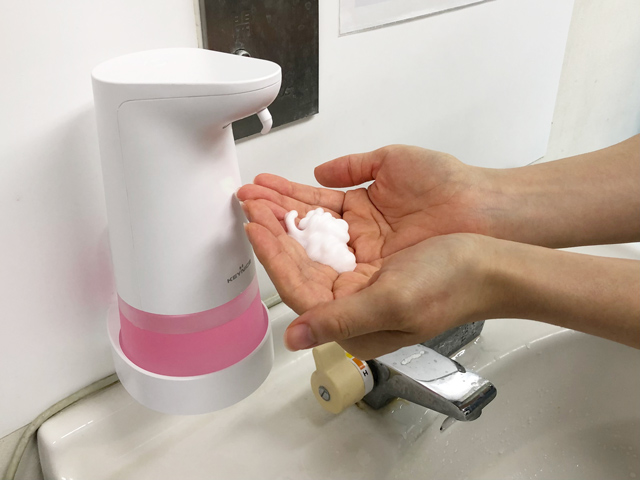 9.All staff are required to take the temperatures before work/during lunch break, and must take a day off if he/she is sick.We wash and sanitize our hands properly, and often clean our uniforms too.
Important notice
Repeaters can get prescriptions over the phone.